About
Emily Lake Hansen is the author of the chapbook The Way the Body Had to Travel (dancing girl press, 2014). Her poetry and essays have appeared or are forthcoming in Nightjar Review, Atticus Review, Stirring: A Literary Collection, The McNeese Review, and Dressing Room Poetry Journal among others. Her work has also been featured in the anthology Till the Tide, a collection of mermaid poetry from Sundress Publications. She received an MFA in creative writing from Georgia College & State University and has served as an English instructor both at GCSU and Georgia Highlands College.
Books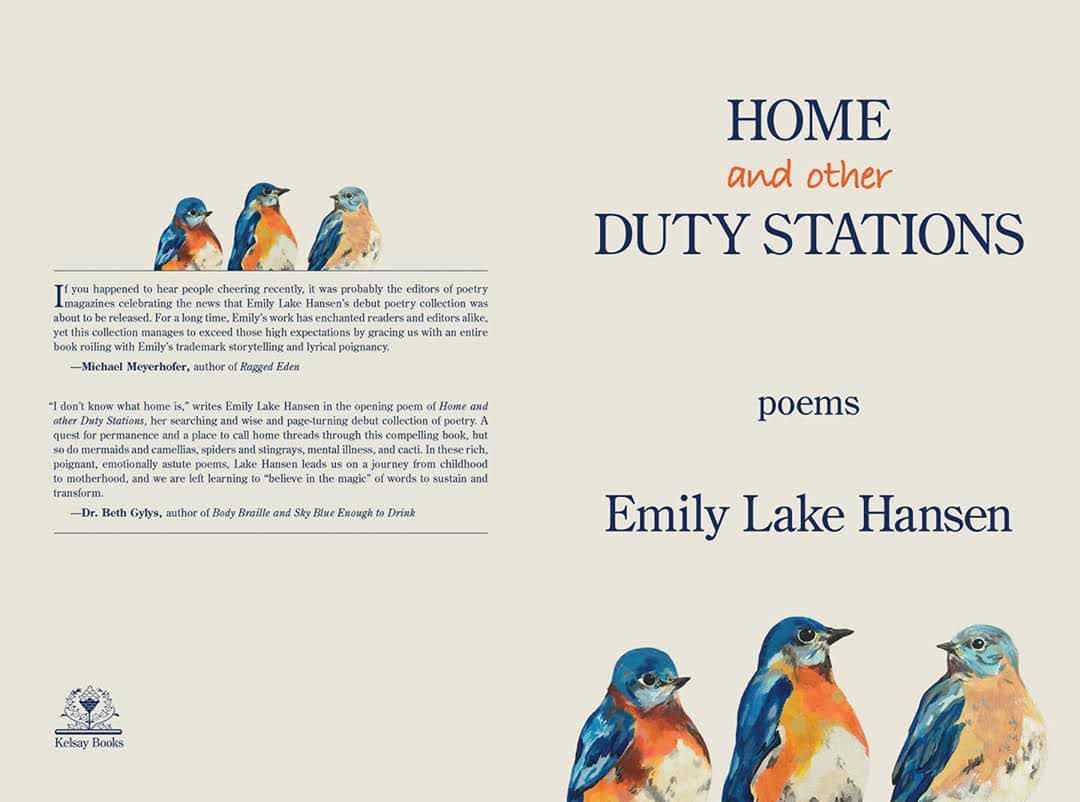 Home and other Duty Stations - Kelsay Books [Review] - 2020
[Also available on Amazon (affiliate link)]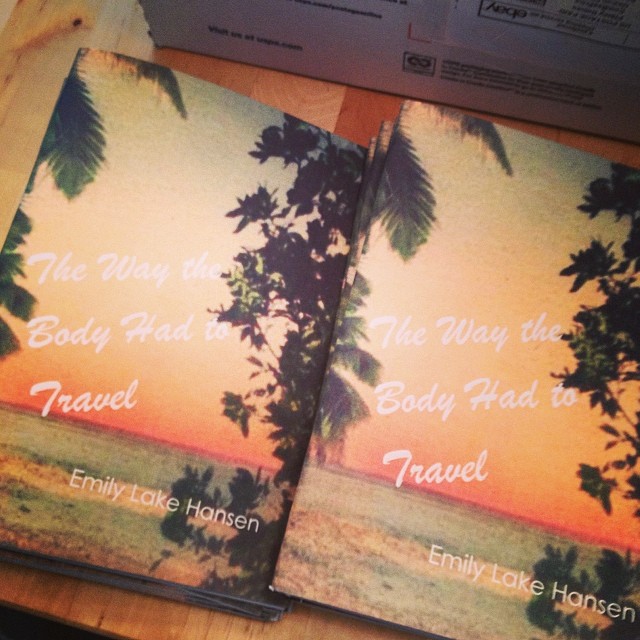 The Way the Body Had To Travel - Dancing Girl Press [Review] - 2014
Individual Poems and Essays
2020
2019
2018
"Brat in the Garden of Eden" 8 Poems. OCT 2018. Web.
"Mirage" SWWIM Daily. 30 AUG 2018. Web.
"Wild" Clementine Unbound. 07 AUG 2018. Web.
"And my therapist asks what was the primary emotion of your childhood?" [essay] The McNeese Review. Spring 2018.
"Apologies" and "BRAT." Nightjar Review. FEB 2018. Web.
2015
"The Escape Artist." Stirring: A Literary Collective. Volume 17, Edition 8. 01 AUG 2015. Web.
"Before Weeki Wachee" and "The Sailor Visits the Mermaid at Weeki Wachee." Mermaids in the Basement. Sundress Publications. 2015.
2014
2013
2012
"Mother/Mother." [essay] Agnes Scott Writer's Festival Magazine. Print.
Awards and Nominations